Ouzo MINI of Mytilene is a soft, delectable aniseed aperitif with a 40% alcohol volume.

Ouzo ΜΙΝΙ is produced in Mytilene, using carefully selected anise exclusively from Lisvori, reputed to be the best anise in the world. The aromatic plants, the crystal clear water of the island, the love (passion) and craftsmanship of the people who produce it, make ouzo MINI of Mytilene exceptionally smooth and mellow.

Ingredients: Ethyl alcohol (agricultural origin),Lisvori aniseed distillate, water, anethol natural flavor or essential oil of anethol, sugar.


Nutritional Facts

OYZO MINI 40%
30 ml
100 ml
Energy kj/kcal
279/67
928/224
Alcohol g
9,5
31,6
Fat g
0
0
Saturates g
0
0
Carohydrates g
0,23
0,76
Sugars g
0,23
0,76
Proteins g
0
0
Salt g
0
0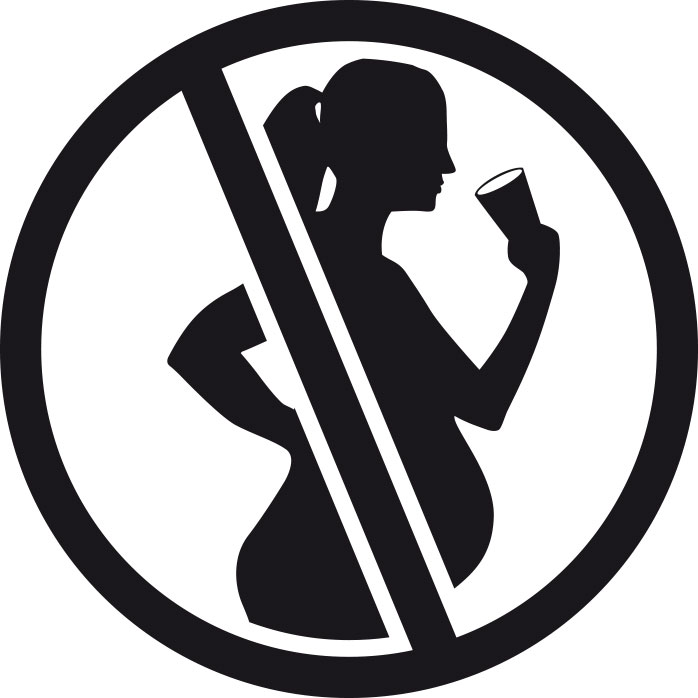 For more information on how to enjoy our products responsibly, please check: https://www.wise-drinking.com/